Unissakävelijät
---
The album of my wonderful band Unissakävelijät
is available in Amazon, 7Digital,
Google Play and iTunes.
Check it out!
Strong recommendation!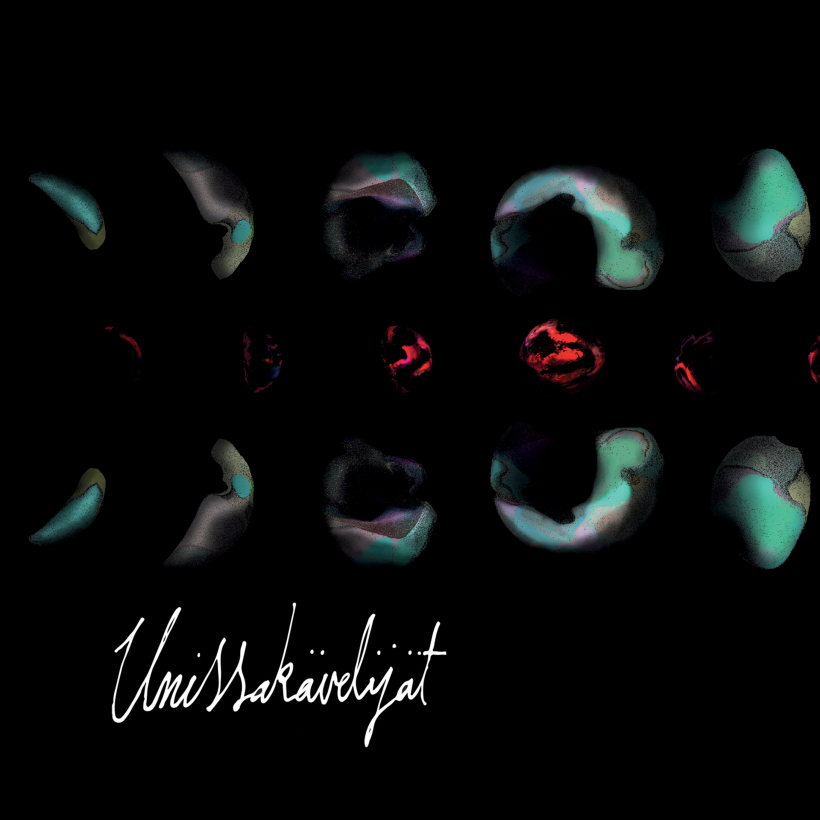 Base & a Flyer

Base & a Flyer is an experiment that started in 2018 when Alexander and I wanted to find out how a double bass and a violin would sound like bare, alone and together, without other instruments. The preassumption was that the bass would keep its role as a base and violin would fly high. But would it be possible to break these prejudices and become free in such a lineup?

Read more ...